Who is Tempel Actief?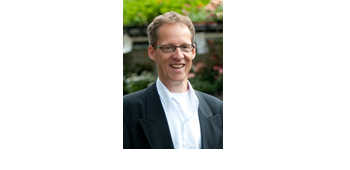 My name is Martin Tempel. I have more than 10 years of experience as a business Dutch and English trainer both in The Netherlands as well as abroad.
Tempel Actief is a collective of language trainers based in Amsterdam, with a proven track record in developing business training courses.
home
Previous
Next
What can we offer you?
Maximum flexibility.
Long experience of language training courses.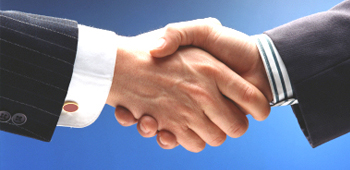 Our outstanding language training is based on long experience of such courses. We can offer training in accordance with your personal/company needs, with flexibility in time and location. Guaranteed high quality service is what we can offer.
home
Previous
Next
Locations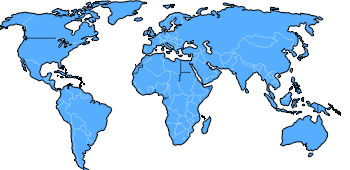 We have a number of possibilities for teaching at different locations. We can come to your company for group training sessions or we can come to your home address. We are open to suggestions and are constantly looking for ways to make our services better.The input that you give us can help us achieve that.
home
Previous
Next
What are our prices?
Individual training

69 per hour
Group training

2 people 79 per hour

3-8 people 89 per hour
home
Previous
Next
Contact Tempel Actief
Contact form
Leave a message for any questions/to make an appointment.
home
Previous
Home